Learning Resource Centre

The LRC is open to students before school and at break and lunch but don't forget to collect your LRC pass in the mornings otherwise you won't be able to visit!
Check out our Resource and Book Collection here.
Accelerated Reader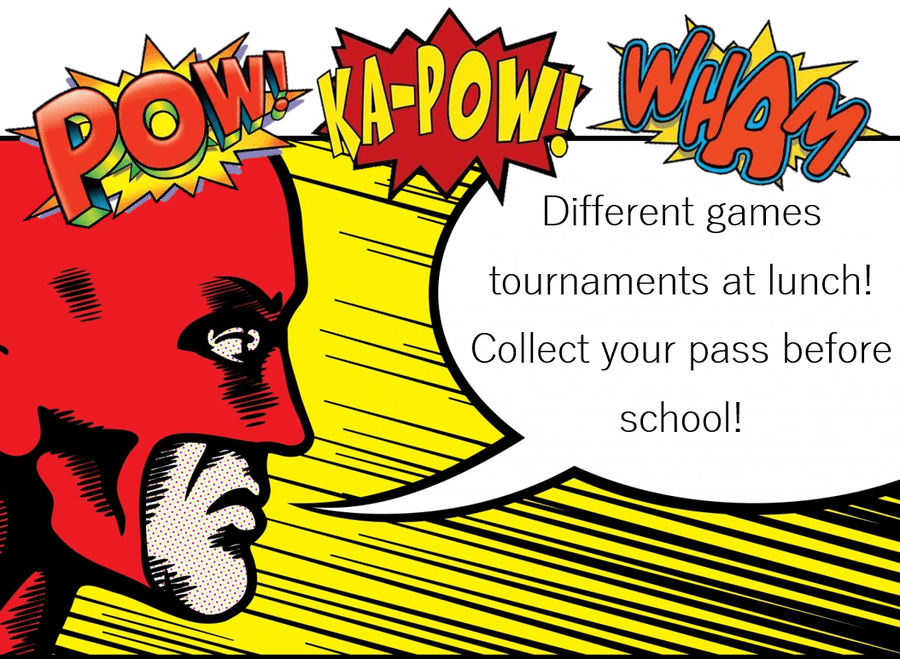 HALF PRICE Scholastic Bookfairs!
GDA have been holding regular Scholastic Bookfairs since 2014. The bookfair arrives with a selection of books to suit all ages and tastes and books bought by you earns the academy money to buy library books. We also run competitions for students to win vouchers to spend at our bookfairs! Keep an eye out for more information around the academy!
WELL-BEING in the lrc
The LRC holds various clubs in the LRC to help students relax and focus on their well-being, including:
Comic/Manga Club
Plant Club
Craft/Colouring Club
Games Club