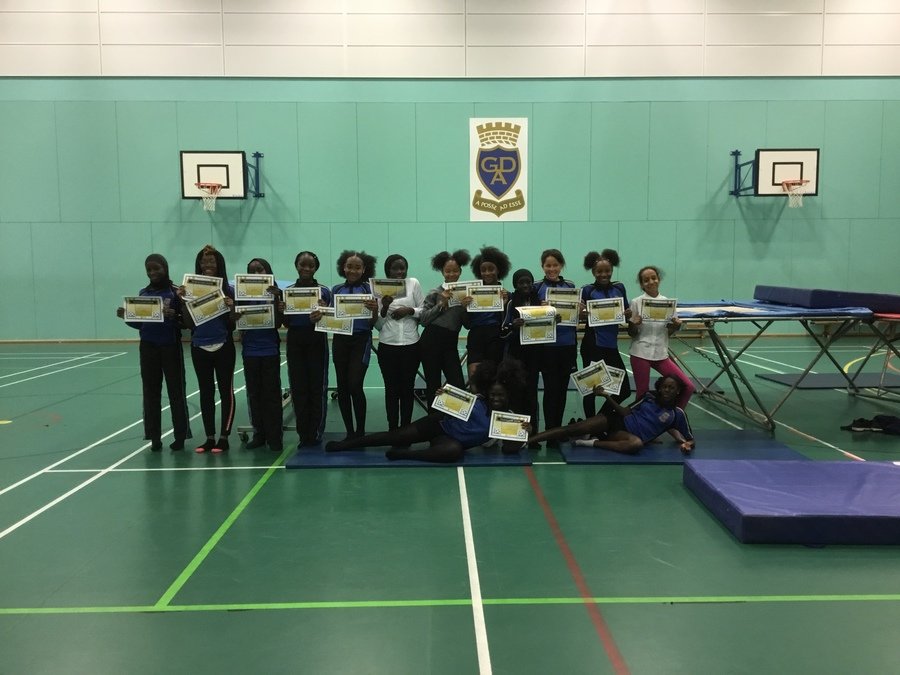 GDA Fixtures
GDA Sports Clubs are available here
Below are the Netball fixture results 2018-19:
Year group
Netball

7

GDA- 0

v

JQA-1

POM-Lekayla

8

GDA-9

v

Heartlands-3

POM-Kimye

GDA-14

v

Stockland Green-0

POM-Sienna

9

GDA-4

v

Holte Academy-0

POM-Wendy

GDA-16

v

Heartlands-1

POM: Neveah

GDA-7

v

JQA-7

POM: Annarosa

10

GDA-14

v

Holte Academy-0

POM-Janine

GDA-9

v

St Pauls-14

POM- Janine

GDA-7

v

ASM-5

POM- Danielle

11

GDA-0

v

Halte Academy-7

POM-Halima
Below are the Basketball fixture results 2018-19:
Year Group
Basketball

8

GDA-2

v

Lordswood Boys- 4

GDA-2

v

Dame Elizabeth Cadbury-4

8

GDA-2

v

Shenley Academy-4

GDA-6

v

Bartley Green-4

GDA-10

v

Colmers-0

9

GDA-23

v

Holyhead-12

GDA

v

Holte Academy

GDA - 19

v

Hands-worth Grammer -16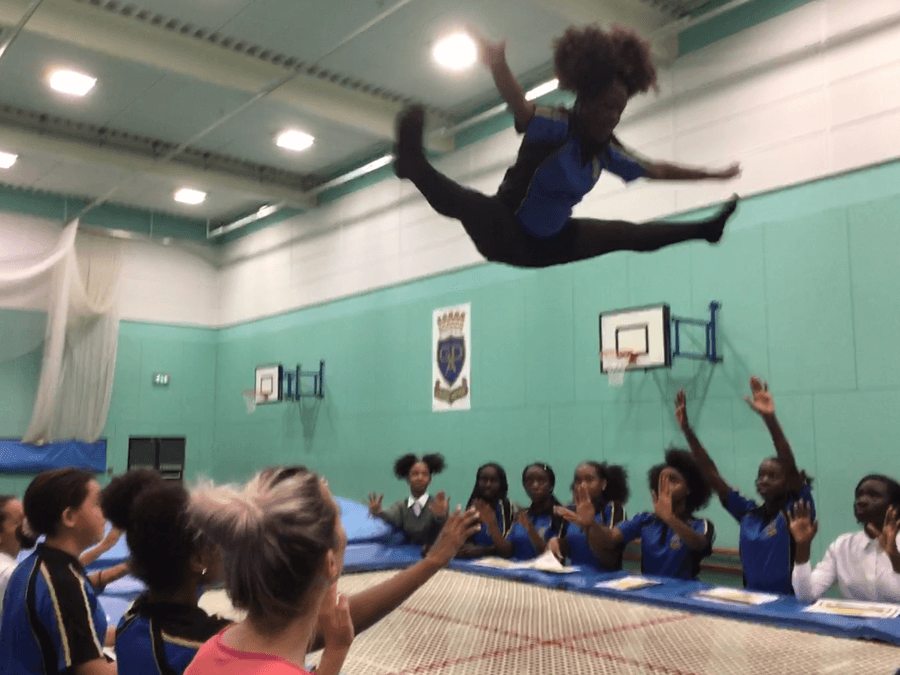 Aston, Erdington, Saltley & Sutton Schools'
5 A Side Cup Football Competition
Team
Adnan Satar Janua, Mohammed Ihtishaam, Ousman Diaby, Mendel Quansah, , Matin Zkria, Muhammad Suleman, Wisdom Ibhadon, Hakeem Banye, Daniel Djalo.
On a bitterly cold Wednesday evening nine Yr7 boys took part in a 5 aside competition which was held at Aston Manor School. GDA played Bishop Walsh in their first game, it was a fairly an even game with both teams battling for every ball. GDA scored first and they began to dominate the game. In quick concession GDA scored their second goal and they continued to challenge for every ball. Bishop Walsh pulled a goal back and the game ended 2-1.
GDA v NBA 2-0
GDA v Rockwood 6-0
Aston Manor 3-0
Stockland Green 2-0
Hamstead Hall 1-0
GDA 1 Handsworth Grammar 0
GDA were drawn against Handsworth Grammar school in the final of the 5 aside Cup competition. Both teams had skillful and very quick players, both showing good possession of the ball. GDA's goalkeeper Adnan played a massive part by saving every ball fired at him. Mendel and Ousman out classed the opposition with their skill level and speed on and off the ball. Suleman run for every ball and had many shots stopped. Mohammed controlled the defense, his work rate improved with every game. The whole team played with passion and a desire to win. The final whistle was blown; GDA boys did themselves proud by winning 1-0.
Having been crowd champions, GDA have been invited to take part in the English Schools 5 a-side competition in the New Year." A Fantastic Achievement", well done to all the boys!