Partnerships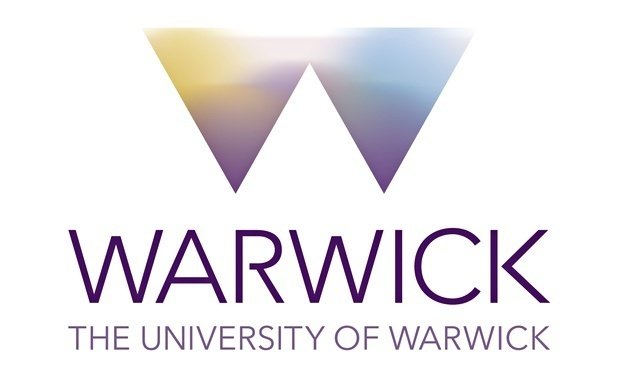 Partnering with Warwick means collaborating with a university with a local and international reputation for excellence in learning.
Warwick prepares its students to be school-ready, and that comes from providing high-quality support to students whether they're at Warwick or in our school. Their programme of learning is rooted in innovation and creativity, and its supportive team share the belief that a good education is the key to a successful life.
Find out more about Warwick here- https://warwick.ac.uk/fac/soc/cte/start-teaching/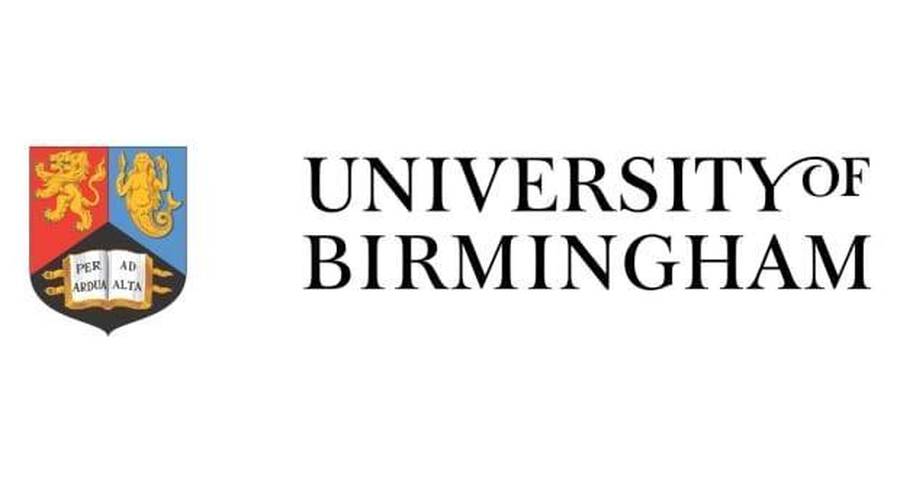 University of Birmingham primary and secondary initial teacher education programmes prepare graduates for a career inspiring learning and transforming lives. Our highly acclaimed, research-engaged programmes, rated 'Outstanding' by Ofsted, offer supportive training which enables both recent graduates and career changers to succeed. In partnership with schools across the region we educate teachers to a high standard, with 98% of students in teaching employment six months after qualifying. For many of our students, the initial teacher education year is the start of a journey; many qualified teachers return to the University each year to complete their Master's degree.
Find out more about the University of Birmingham here-https://www.birmingham.ac.uk/schools/education/index.aspx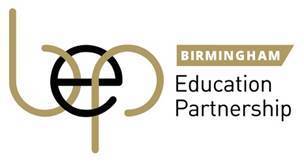 NewStart is working with schools to help staff know earlier when young people may be experiencing poor emotional health and to put support in place for them sooner. Understanding how the whole school can support such students enables all pupils to achieve better outcomes..